A commitment to innovation and sustainability
We are a leading communications contractor in the field of structured cabling. Whether your requirements are voice, data, video, or fiber optic, and on most network transmission design, our staff of well-trained professionals is here to ensure a quality installation. Our aim si giving you quality service and depndability. Our mission is to provide our customers with solutions that will meet their needs today and in the future.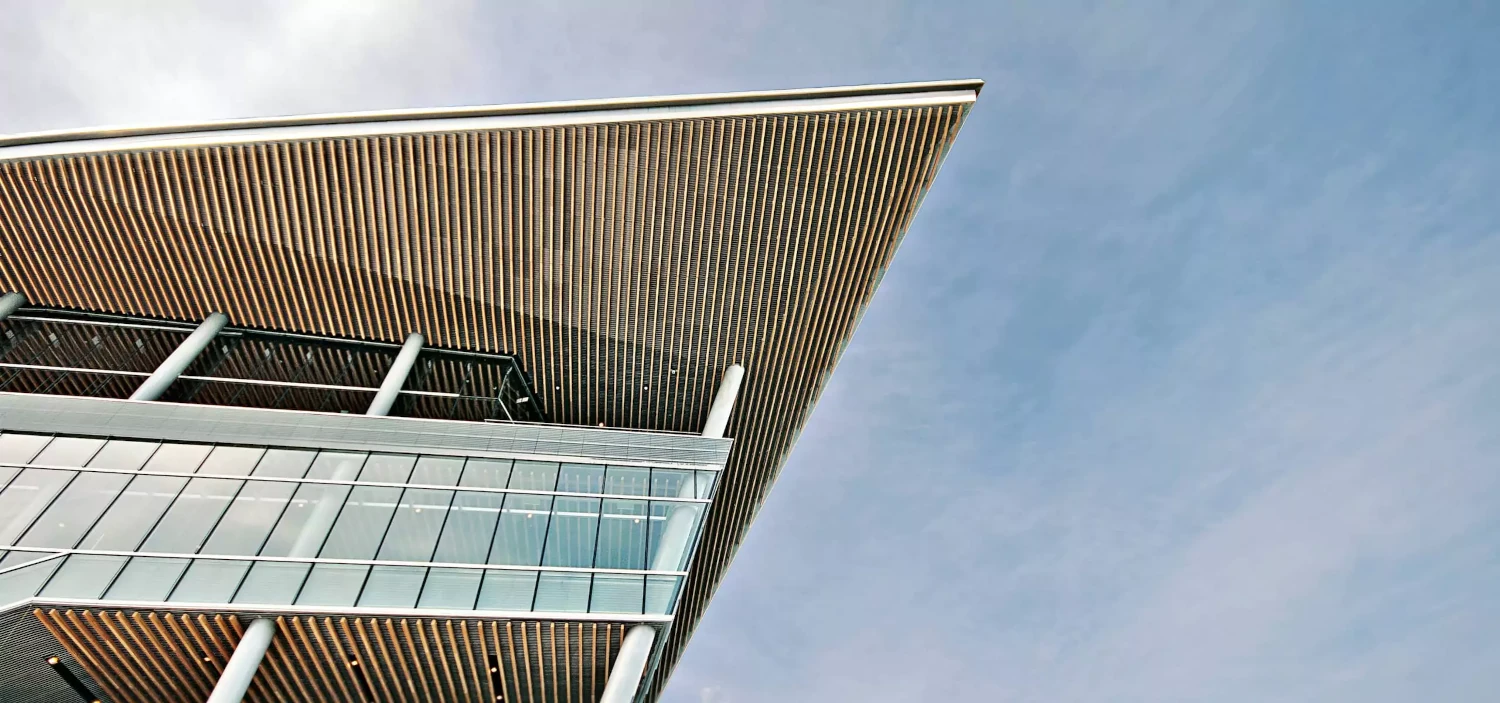 A passion for telecommunication services
Our comprehensive suite of professional services caters to a diverse clientele, ranging from commercial contractors.
What we do?
We are providing quality and reliable services for network transmission design, installation of Microwave antenna, outside plant facilities and power systems for telecommunication companies. Our team is composed of competent engineers and technical experts with extensive experience in the field of telecommunications. Currently, we are involved in ETSI Phil., ECI Phil., Survey and installation for Multiplexer, Aviat Network formerly HARRIS STRATEX Phil., Smart Communications / Globe Telecoms Transmission Projects and LUZON, VISAYAS MINDANAO areas.
Continuous Support
Contact us through this website and we'll listen to complaints, suggestions, feedback, etc. then well see to it that we read those emails and then processed them to the main office.
The Engineers
Our top personnel are composed of competent professionals in the field of Electrical and Electronics Communication Engineer, teamed up by technical skilled workforce.
Our Experience
We've started on June 2012 as business entity. We also passed and received awards and accolades from various certification agencies.
Project Management
Experience the fusion of imagination and expertise with Komsysnet Solutions.
Where to reach us
We are working in places all over the Philippines. We go around places to build our towers for Telecommunications company to make it their own, and we maintain those towers.
Watch, Read, Listen